It is Thanksgiving and while you might believe that everyone already has everything done and sorted for the big Thanksgiving dinner, that is almost always not the case! Like every year, Thanksgiving inevitably becomes a touch hectic, if not chaotic for those hosting it and you always have an uncomfortable conversation or two that you just cannot escape from that weird uncle or overbearing grandparent in the family! But for those looking for a way in which they can make the day as happy, peaceful and hassle-free as possible, here is a last-minute guide (and we mean, the very last-minute) on how you can make it all a much more pleasant and happy experience.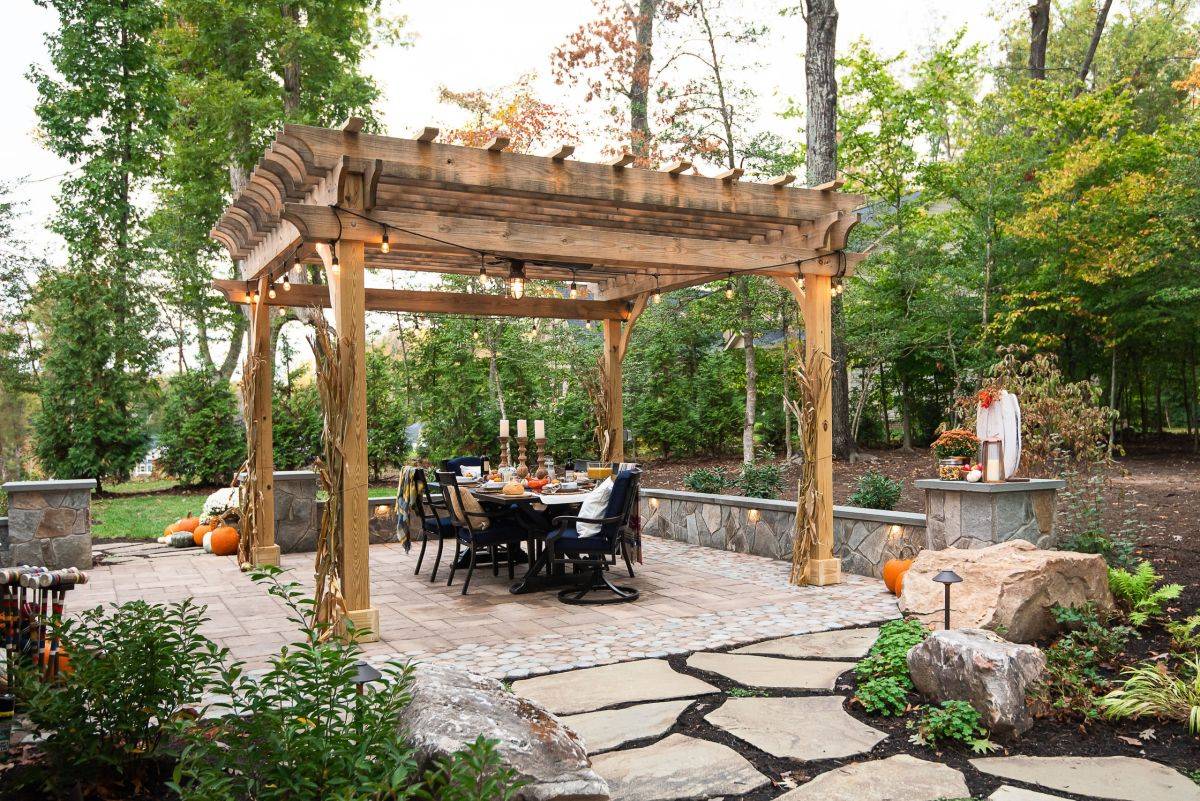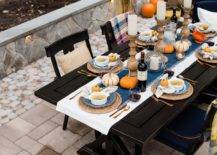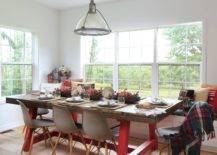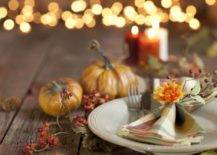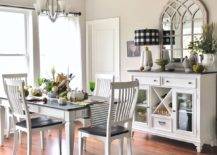 We will not be burdening you with recipes, decorating styles and DIYs as it is already much too late for all of that. Sure, you might be still looking for some last-minute ideas to fill in the gaps, but to start from scratch at this point is probably a tough task, if not impossible. But even for those looking to put together a fun Thanksgiving party without any planning whatsoever, these tips do come in mighty handy. So, why waste time; step in and discover the mantra for a great Thanksgiving –
Assign Tasks People Would Enjoy
You can start the day by assigning different tasks to everyone in the family that is willing to lend a hand. (Sometimes, you might need to push a few of them to get things done) The important thing here is to distribute these jobs while making sure that everyone enjoys what they are doing. Someone in the family might be more willing to get involved with cooking while another could be happy to get out and shop. Consider their skill level as well before thrusting a task upon them for a more pleasant day.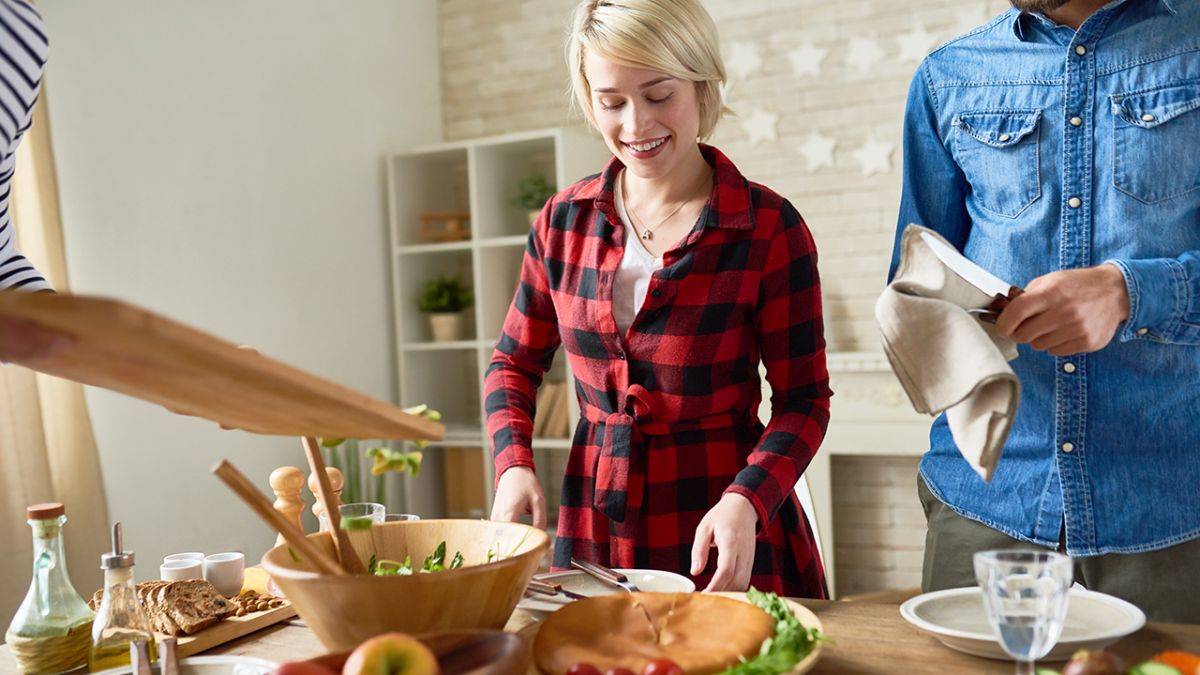 Do Not Take Up Too Much
It is important to remember that there is absolutely no such thing as a 'perfect Thanksgiving'. There will be things you get wrong and those that you miss completely. DO NOT fret about the minor glitches on the way and only prepare a Thanksgiving dinner that you can cook. Be it the style of the table, the decorations or the food, stick to your best and keep it simple.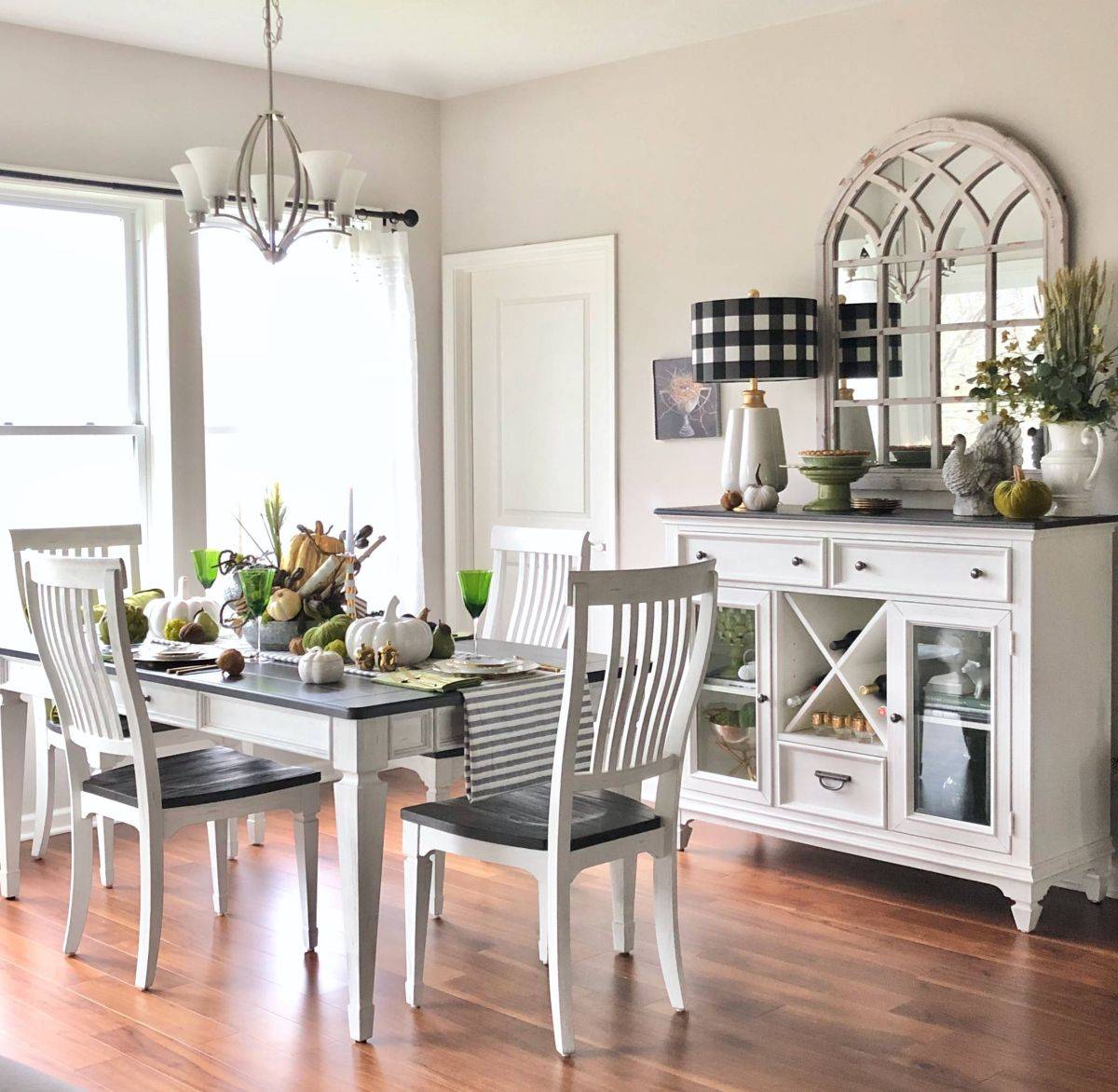 De-Clutter Your Home in Advance
You might feel that there is just not enough time for this now, but you can still move things around, tidy up things in the living room and dining space, organize the credenza and the coffee table and just create an atmosphere that is much more clutter-free in general. This not only adds to the ambiance of the home but also helps you with organizing and planning for the Thanksgiving party in a far more efficient manner.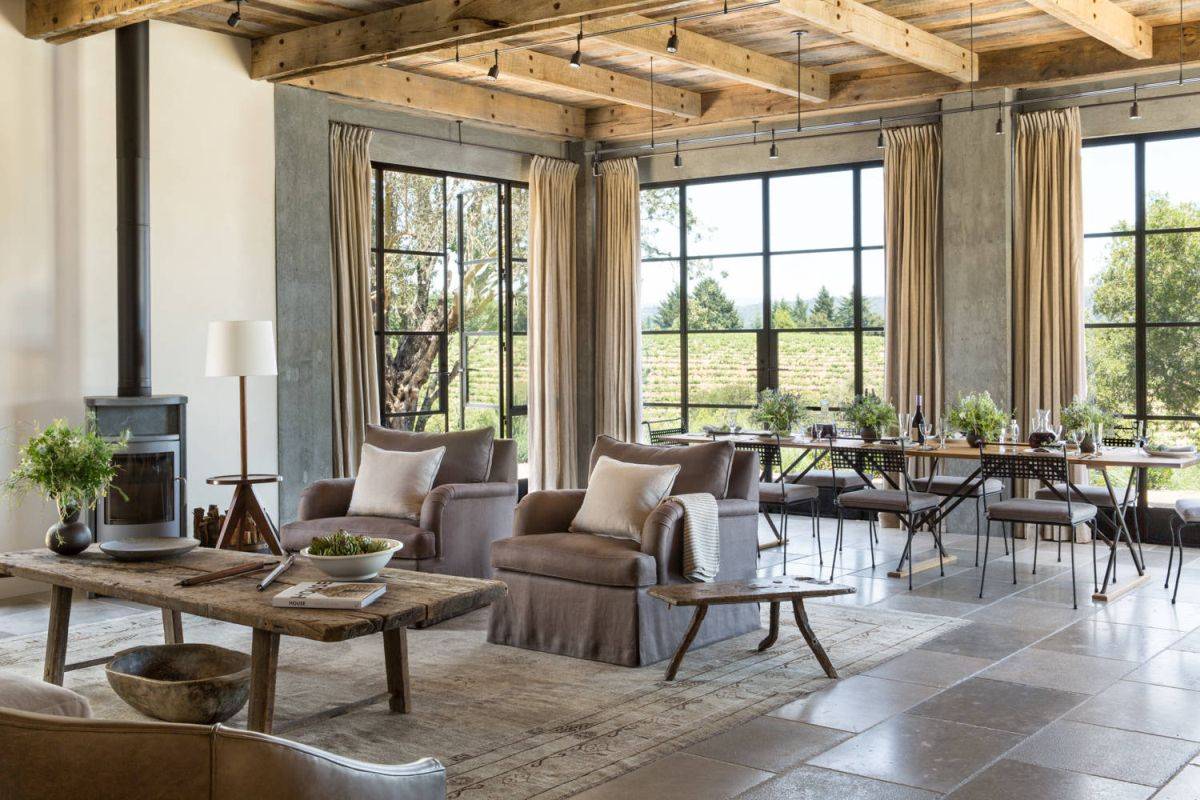 A Well-Prepared Social Area
The social area in a home is different for different people this time of the year. In an open-plan living area, the entire living space along with kitchen and dining area become a part of this setting. For those who are planning for a Thanksgiving on the deck or in the garden, this becomes their space to greet and host guests. Others might prefer the more classic 'exclusive dining room' for Thanksgiving festivities. Make sure that no matter which area you choose, it is geared up for the big evening. Get the drinks station in order and if you do not have one, create a temporary drinks station for the day. Make sure that your prep and serving zones are organized and ready and the Thanksgiving table ready to host!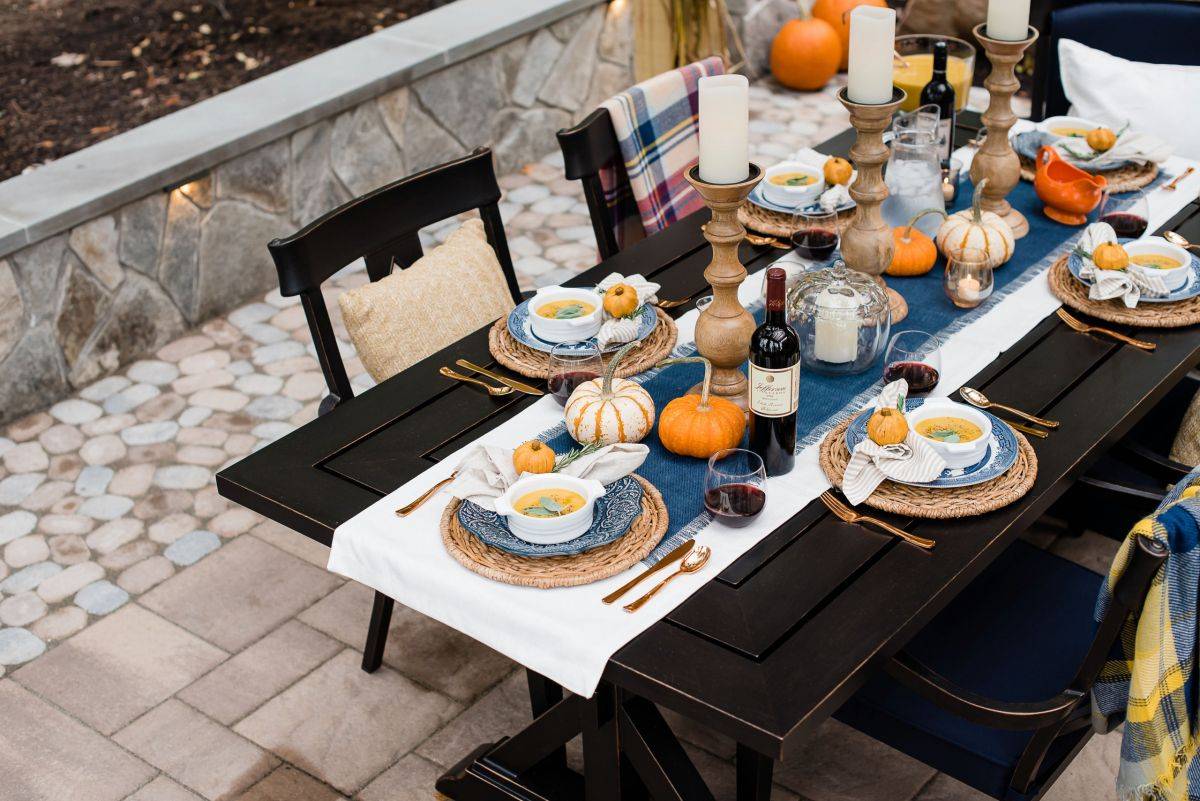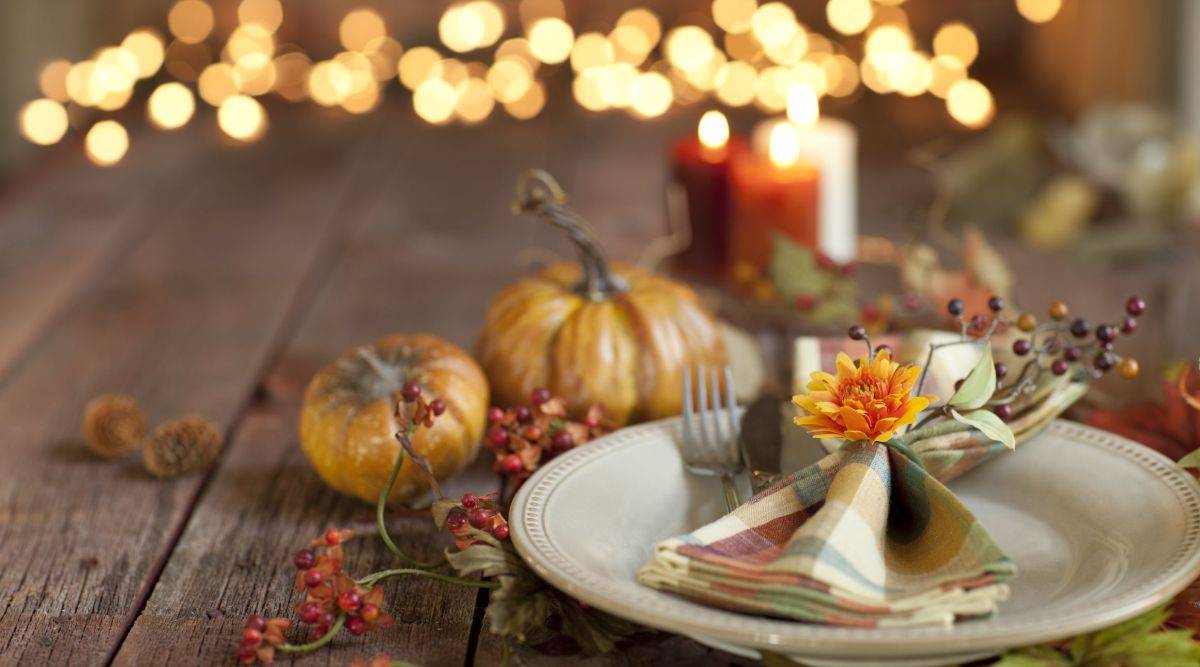 If you do not have a specific style or theme still picked for the table, then keep it as minimal and uncomplicated as possible and opt for a look that is intentionally understated. Despite its unassuming look, this is a style that is both convenient and pretty popular this year.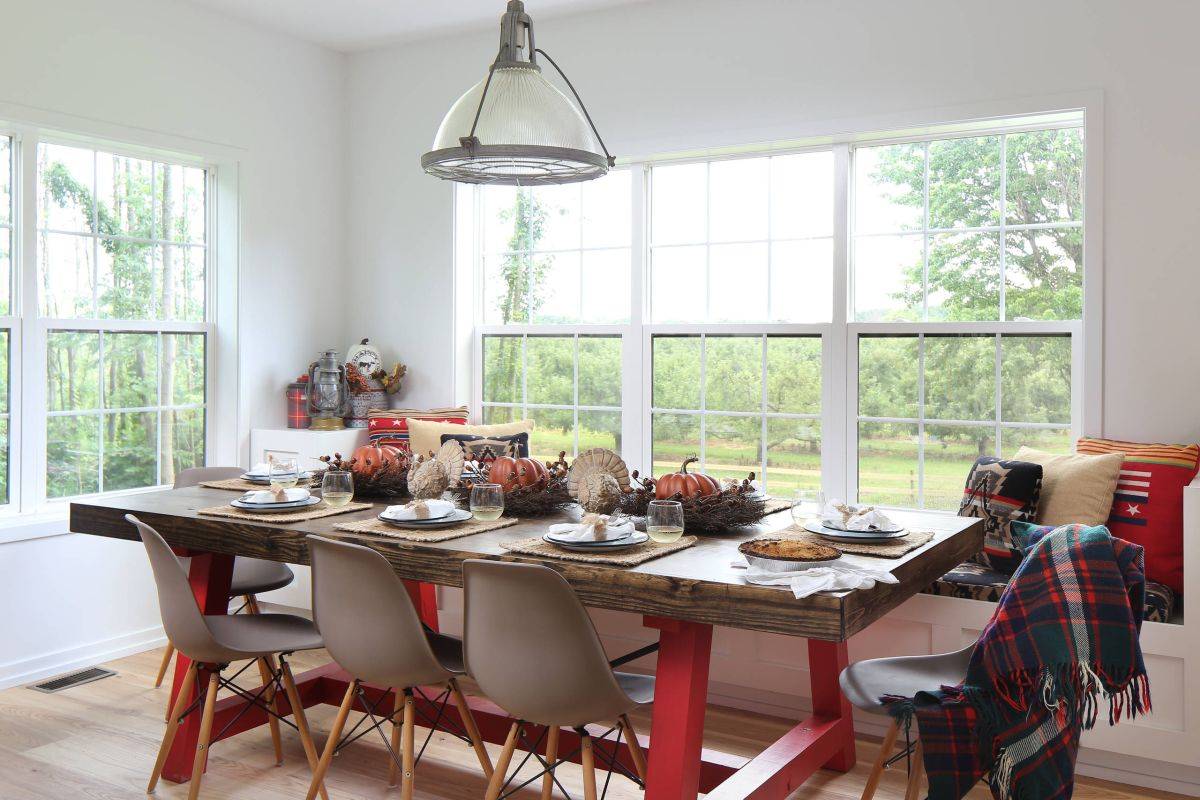 Give Yourself Some Time
Any celebration, be it Thanksgiving, Christmas or New Year, is not just about getting everything spot on and creating a picture-perfect home. Sure, every magazine and media outlet would like you to believe so with all the curated photographs floating around. But reality is much more nuanced and amidst all the rush and hectic preparations, give yourself some 'me time'. It could be small windows of 20 minutes between all the work. Put your feet up, sip on your favorite beverage, have a snack and remember that you still have a whole lot to be thankful about! Happy Thanksgiving!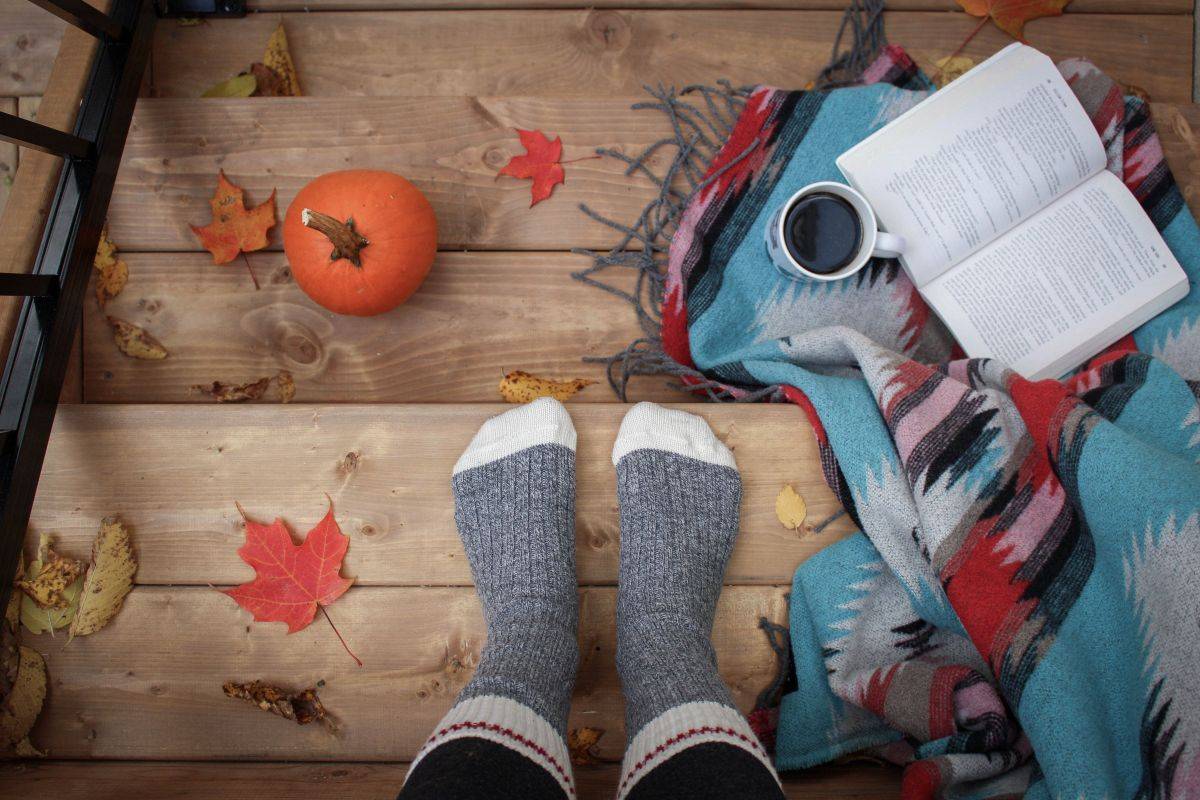 You're reading Last-Minute Help: Tips for a Healthy, Happy and Tranquil Thanksgiving, originally posted on Decoist. If you enjoyed this post, be sure to follow Decoist on Twitter, Facebook and Pinterest.